Advertising doors on the net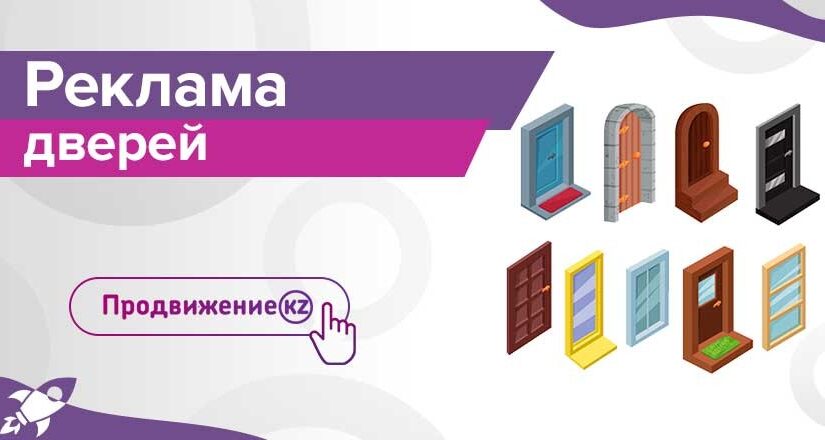 Selling interior, entrance, steel and wooden doors? The strength and reliability of your home depends on the choice of doors. Don't know how to advertise Your company on the entire Internet? Our site will help you with this! On this page you can find out the statistics of requests on this topic from the file download ...
Systems: Google adwords , Yandex Direct , Mail.ru
Region: Kazakhstan
Forecast per day for buying out daily audience (80-100%)
Clicks (targeted conversions, potential buyers) - 120-130
Impressions ~ 4000 (80 %-100% )
Wednesday position 1.00–3.00 place
Cost per day ~ 1500-7000 tenge
Order a door advertisement and get a discount!