Introduced targeting from Google Ads to special audiences by intent instead of keywords in the display network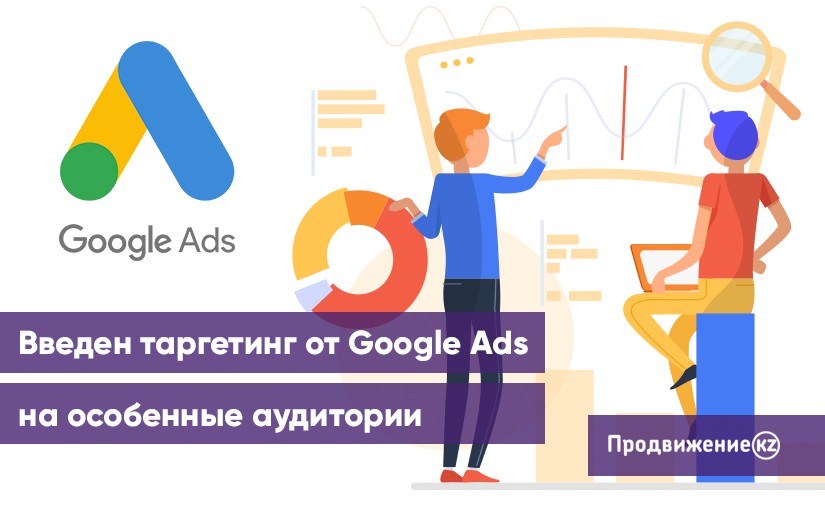 Google Ads launched Display Networks in November this year, adding intent to keyword targeting. The transition is not subject to cancellation, as it is mandatory. The company's specialists announced this in their letter.
The system works in such a way that the algorithm conducts a full analysis of targeting by keywords and composes custom audiences by intent. According to experts, thanks to this approach, advertising will be effective and large-scale.
Targeting means showing ads to users who will perform the targeted action. Such audiences will reach those who make purchases or buy promotional items, and even those who are just thinking about buying and looking at options and options. In the CCM, such an audience can be applied automatically with already created segments, or set manually.
Starting from the new year, special audiences based on intentions will automatically be included in all ad groups.
The transition to audiences may not take place if:
The targeting is wide and the restriction helps to reduce traffic;
Reach targeting has a significant impact.
If this happens, the settings are saved, and audience targeting for key queries is either reset or switched to contextual.
Specialist comment:
"Keyword targeting is still working, but soon it will be possible to use only intent audience, in which it is possible to set not only a whole list of keywords, but also the URL of landing pages. This innovation will affect advertising companies, in which the given targeting has a huge reach and the transition to audiences according to the intentions, will make it possible to increase the reach of the target audience and the effective work of the RK ".