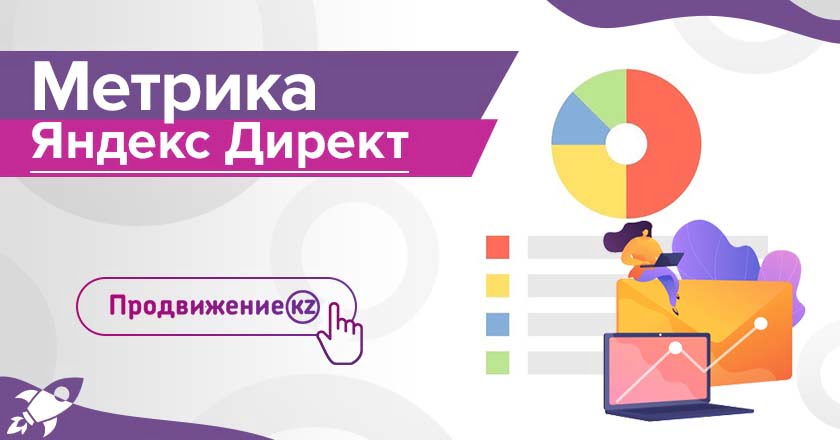 Launching a campaign is only half of the promotion work. Then the search for growth points begins. Advertising should work and work well. Therefore, after launching the context, additional attention should be paid to optimizing advertising campaigns. To increase the CTR of ads, Yandex Direct Metric is used.
Yandex.Direct functionality forms:
statistics by day;
general metadata;
phrases by day, by geolocation, by site;
search queries.
When Yandex.Direct optimization is required
You should start to panic in the following situations:
The number of clicks has decreased.
The decline can be seasonal. This happens due to the limitation of the daily budget, adjustments to impressions for desktops, changes in strategy, and an increase in the list of negative keywords.
With insufficient work on headings and texts internet advertising , incorrect definition of target users decreases CTR, which contributes to an increase in the cost of a click.
It is unacceptable to advertise products to people who are not interested in it. If this happens, then your targeting is poor. You need to constantly monitor campaigns, correctly identify the target audience and adapt your advertising to it.
Yandex.Metrica: evaluating the effectiveness of advertising
Optimization starts with segment analysis at the campaign level. Yandex Direct metric is aimed at studying the behavior of the audience, determining the actions performed by visitors to the service, tracking exchange data.
Metrica reports are tools that allow you to understand the level and convenience of a service, research its audience, analyze leads and get the level of their cost.
The Role of Metrics and the Benefits for Advertising
These Metrics are needed to increase the ad experience. By manually managing bids, Yandex Direct can raise and lower bids and predict conversion rates more accurately.
Metric allows for more precise customization contextual advertising : Collect audience information, compose better texts, optimize useful settings.
The result of the company depends on the correct filling of the site. Even if the level of impressions / clicks is sufficient, the statistics can be made more convenient and effective.
If you want to use Metric Yandex Direct in Almaty, please contact our company.
Analysis of statistics
Data for reports appears in Metrica in a few hours. The effectiveness of advertising in conjunction with the site is assessed through a complete marketing audit. The reports show statistics of conversions and the cost of clicks.